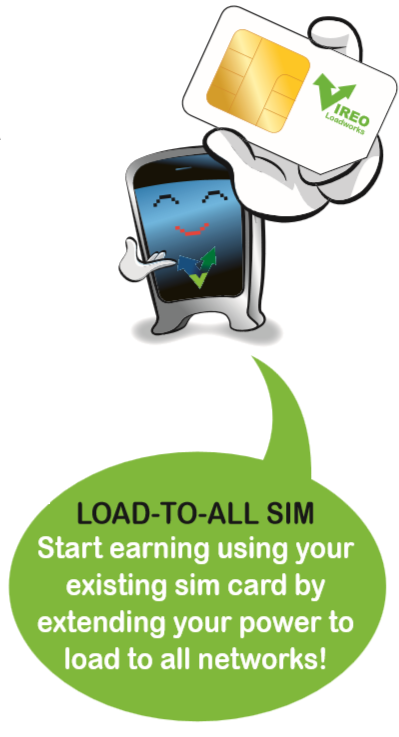 ---
Who we are
Vireo Loadworks Inc is a group of established medical professionals who believe in providing quality basic services to their constituents at more affordable prices.
Read More..
Services
One sim load-to-all mobile phone loading.
Read More..
Like us on Facebook
Vireo Presentation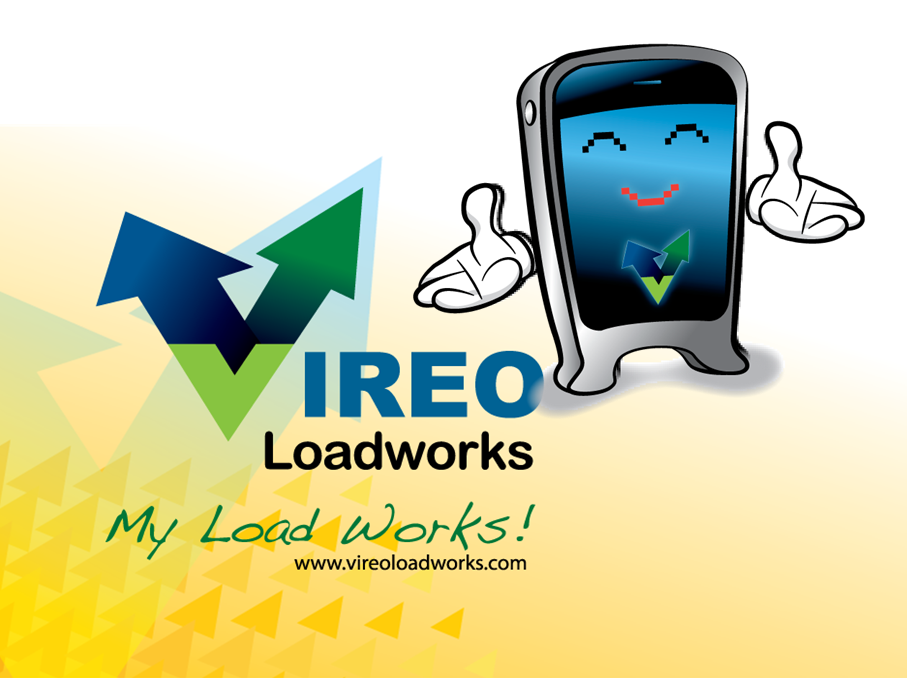 Download..
---
Our Standards
We can give you much more than other companies do because our services are aimed at satisfying our customers' needs.


Vireo Loadworks Inc. is a new company, starting up, budding with new & vibrant life. We have products and services which are the results of careful and extensive research thus are of high quality and from the latest technology. Yet, we do not take advantage of placing higher prices for these products, taking into consideration to giving consumers the tight budget they are already dealing with.
We maintain the highest integrity in the way we treat customers, handle issues, write policies and go about our daily business. We have integrity when it is easy and more importantly, when it is hard. This kind of integrity should not be confused with lacking toughness. Integrity in this sense means having a team with enough confidence in what it is building, and then delivering to customers, that cheating in any form, or even just going halfway, is unacceptable.